Inventory Filter
Weekend Warriors
Weekend Warrior is the number one name when it comes to Toy Haulers. Started in 1988, Weekend Warrior has held the top spot in the Toy Hauler game for 20 years and counting. Their mission is to lead the way when it comes to innovative technology and push the boundaries of the industry to create a better product and top quality customer experience.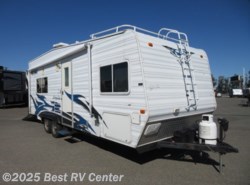 28
0
Best RV Center - Turlock, California
The following is a list of Additional Options besides the Standard Features come with the unit are: + 2006 WEEKEND WARRIOR FS2300 + This SuperLite Toy Hauler Inclueds a Rear Ramp , Queen Bed, 2 Fold Away Dinettes/Converts to Bed, Pantry, TV, 3 Burner Stov ...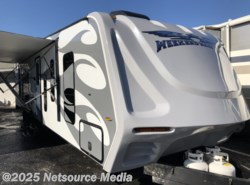 27
0
American Adventures RV - Bushnell, Florida
2020 OMEGA WEEKEND WARRIOR - JJ3300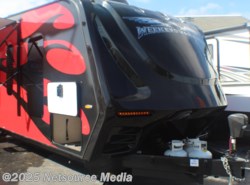 47
0
American Adventures RV - Bushnell, Florida
2020 OMEGA WEEKEND WARRIOR - 3300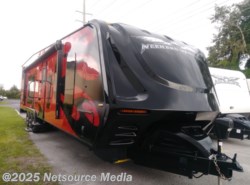 32
0
American Adventures RV - Bushnell, Florida
2019 OMEGA WEEKEND WARRIOR - JJ3300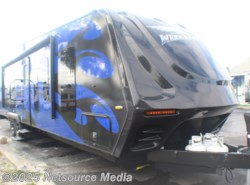 21
0
American Adventures RV - Bushnell, Florida
2020 OMEGA WEEKEND WARRIOR - JJ2900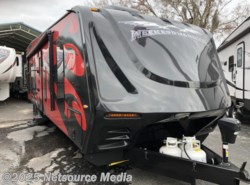 28
0
American Adventures RV - Bushnell, Florida
2020 OMEGA WEEKEND WARRIOR - JJ2900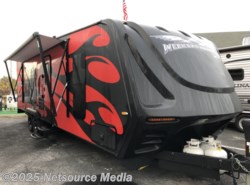 20
0
American Adventures RV - Bushnell, Florida
2020 OMEGA WEEKEND WARRIOR - 2700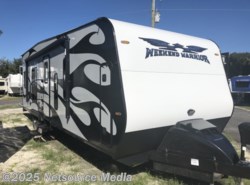 13
0
American Adventures RV - Bushnell, Florida
2019 OMEGA WEEKEND WARRIOR - JJ2400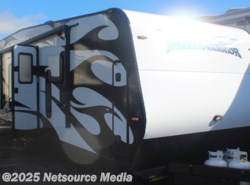 18
0
American Adventures RV - Bushnell, Florida
2020 OMEGA WEEKEND WARRIOR - JJ2400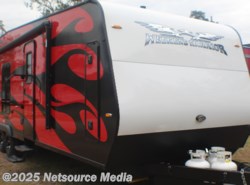 18
0
American Adventures RV - Bushnell, Florida
2020 OMEGA WEEKEND WARRIOR - SS2300